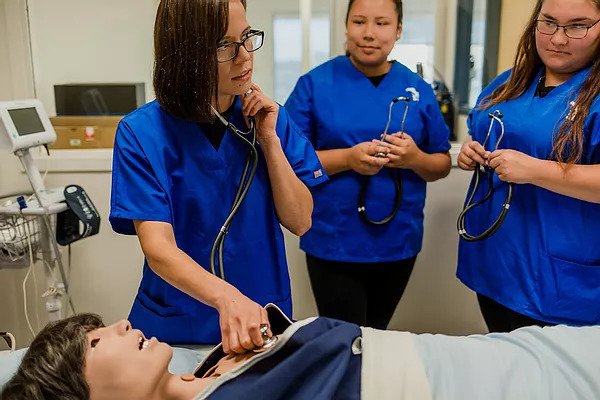 DFW designs all of its programs to suit each client and specializes in Indigenous program creation. DFWI co-founder Sherri is a Metis from Buffalo Narrows, Saskatchewan. Her cultural background, education and project development provides the cultural sensitivity and insight to oversee the objectives of various stakeholders.
DFWI develops the Personal Development workshops based on information gathered by employers. The most common responses to surveys by employers are assembled into a series of workshops designed to highlight common barriers to successful employment.
The workshops address soft skills barriers to employment and build and reinforce an individual's ability to manage interpersonal and intrapersonal relationships in a manner that ensures productive engagement in the labour market.
DFWI's workshops are solidly based and delivered from an Adult Educational perspective.
Indigenous Job Seeker and Band Specific Services
Corporate Training Services
Case Management
Career Development Programs
Personal Development Programs
Professional Development Programs
Cultural Sensitivity Training
Corporate Training Services