Are you an employer who is looking to improve employee retention, customer service or production? If you answered yes to one or more of these, then DFWI wants to help your company.
DFWI is dedicated to helping employers find the right people to fill the positions required on their team and we even help with the training. Workplace Training is a program funded by the Province of Alberta and Canadian Government. This program provides focused work-site training opportunities to enable individuals to obtain a job and substantially improve their employment situation. Employers who participate in this program help someone find their new path in life and potentially gain a permanent employee that you're proud to call a member of your team.
To enable unemployed and marginally employed individuals to acquire employability skills, essential skills and occupation-related skills required in the local labour market.

To assist unemployed and marginally employed Albertans to obtain viable employment that provides increased income and work related benefits.

The expected outcome for Workplace Training is employment in the field of training and normally with the employer that provided the training.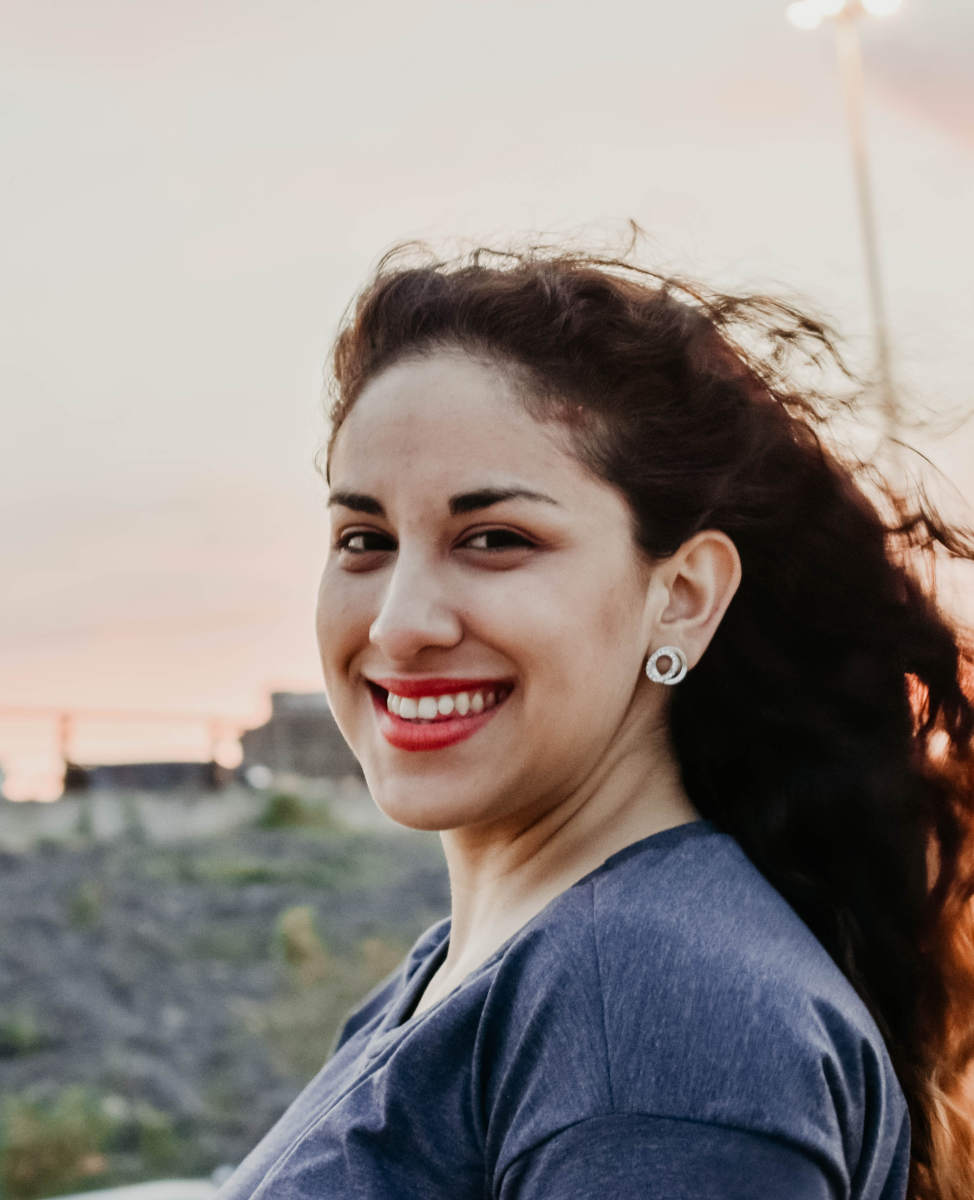 IS YOUR COMPANY OR ORGANIZATION ELIGIBLE?
Workplace Training Resources
For Employers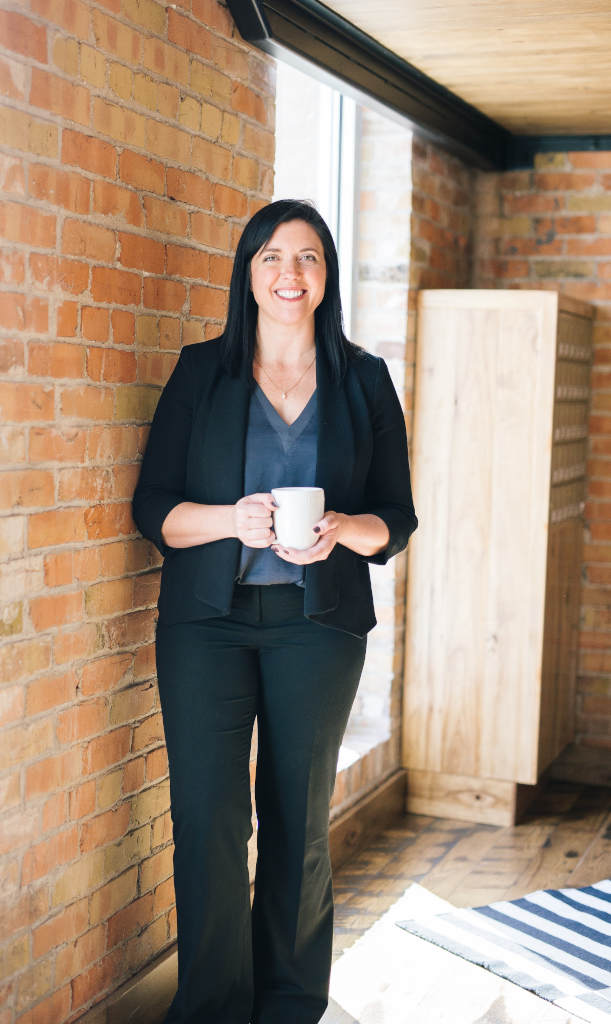 DFWI develops the Professional Development components based on information gathered through its network of employers. The most common responses to surveys by employers are assembled into a series of workshops designed to highlight common barriers to successful employment.
The workshops address soft skills barriers to employment and build and reinforce an individual's ability to manage interpersonal and intrapersonal relationships in a manner that ensures productive engagement in the labour market.
Directions For Wellness Inc. workshops are solidly based and delivered from an Adult Educational perspective. The workshops are designed to:
Engage the individual's preferred learning style

Be experiential based utilizing Dr. David Kolb theories

Engage the cognitive, affective and psychomotor domains
​
The workshops are based on and modified from Saskatchewan NewStart Life Skills methodology. These experiential based workshops allow participants the opportunity to improve their intra and interpersonal skill development.
Professional Development
Soft Skills Training
Today's Human Resource managers and departments are expected to align an organization's business goals with the needs of its people. They are asked to create innovative HR programs that attract and retain the most talented employees in the short and long term. This requires business acumen, insight into human behavior, leadership and nimbleness.
DFWI understands how this function has dramatically evolved and we leverage this knowledge to succeed in developing effective cost strategies. Whether you are a start-up company, a multi-national or something in between, DFWI can assist you. Our resources span all regional industries in HR specialties such as:
Corporate structure analysis

Employee satisfaction focus groups

Interview questions and scoring setup

Leadership development/change management

Organizational/management development

Organizational effectiveness

Professional, Personal and Career Development courses
Corporate Training
Let us coach your Team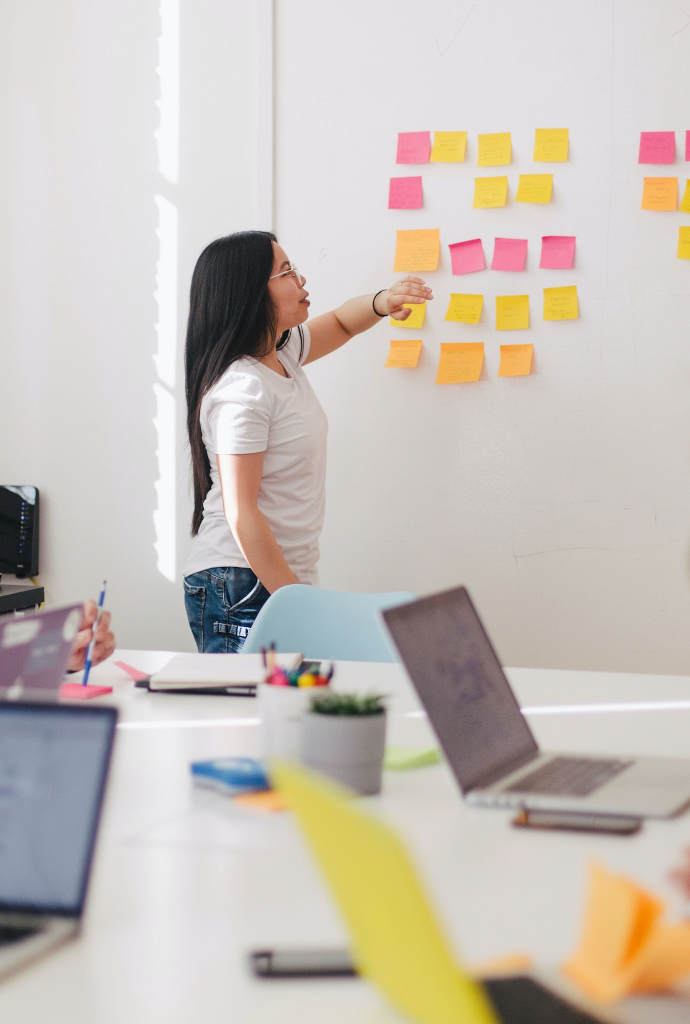 Corporate Client Testimony